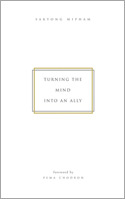 The succession of courses offered in the RPI program begins with Turning the Mind into an Ally, based on the text of the same name by Sakyong Mipham Rinpoche. This course is an introduction of why and how to meditate. This book blends a philosophically savvy explanation of why meditation is necessary with an artful and accessible introduction to the basics of meditation. This course is a practical, in-depth introduction to sitting meditation. It gives the student contemplative tools for deepening his or her understanding of the Buddhist teachings, encouraging the development of a compassionate, open attitude towards oneself and others.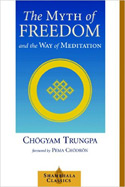 The second course, The Myth of Freedom, based on the text of the same name by Chogyam Trungpa Rinpoche, addresses our tendency to allow our habitual patterns to create knee-jerk responses according to preconditioned habits … and how doing that makes our sense of choice and freedom a "myth." Rinpoche presents the entire Buddhist path from the perspective of meditation. The book examines in detail states of confusion, how to work with difficult emotions, and how to cultivate a sane, genuine relationship to daily activities and other people.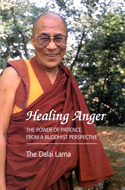 The third course is based on the book, Healing Anger: The Power of Patience from a Buddhist Perspective, by the Dalai Lama. It explores in great detail the destructive qualities of anger and how they can be countered by developing patience.